Washing Machine Repair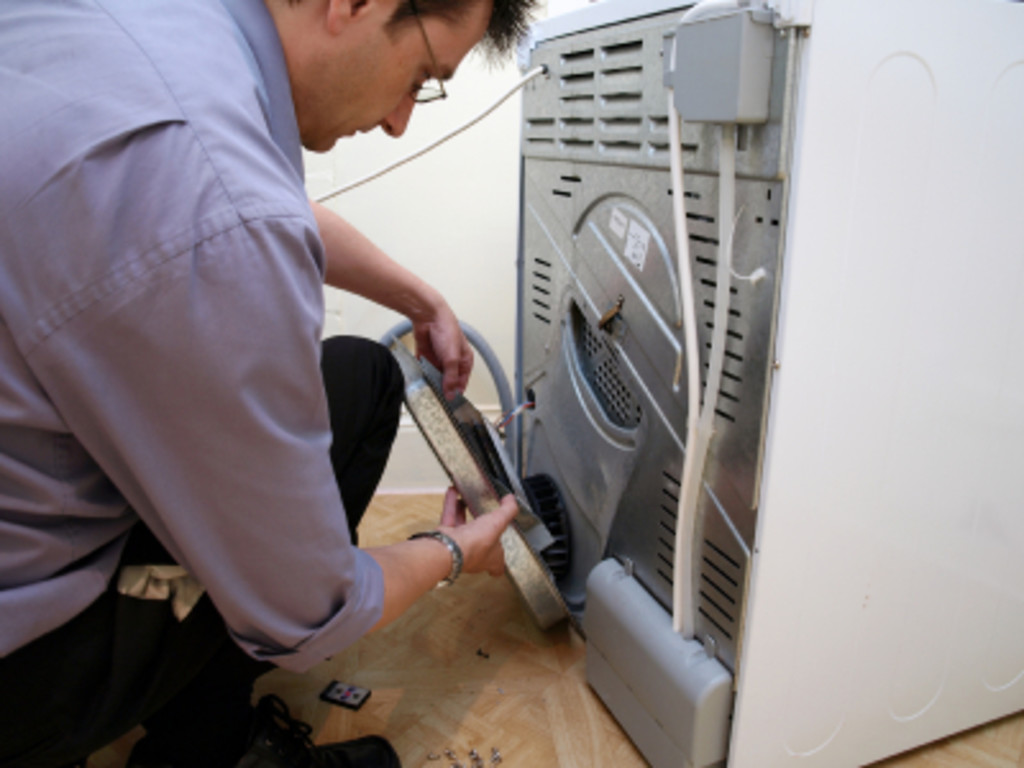 Is your washing machine experiencing technical difficulties? A broken washing machine can throw a real wrench into your household chores. Who has time to wash everything by hand or lug bags and bags of garments and linens to a laundromat? By calling in the washing machine repair specialists at Denver Appliance Professionals, you can look forward to your laundry room being back in action very soon.
We're the Denver area's experienced choice for washer repair, with more than 25 combined years on the job. Our team can work on most major brands and models, and we'll tailor our washer repairs to your unit's specifications. Call or e-mail us today to book your appointment with Denver Appliance Professionals!
When your washing machine is working properly, all you have to do is dump in your clothes, add soap, select the settings, and press a button to get clean clothes. It seems like a simple process. However, washers are sophisticated machines. Even a single malfunctioning component can affect the unit's ability to do what it's designed to do. Professional washing machine repairs can solve a variety of complaints, including:
Washing machine not filling
Washing machine not spinning
Washing machine not draining
Failure to start
Incorrect water temperatures
Leaks
Strange noises or odors
And many other issues
After thoroughly assessing your broken washing machine, Denver Appliance Professionals will pinpoint the problem and select the most appropriate washer repair method. We only use the best products available to ensure that your washing machine repairs are more than just quick fixes. Our solutions are aimed at long-term performance. For your protection and peace of mind, we stand behind our washing machine repair workmanship with a 30-day warranty on labor and a 90-day warranty on parts. If something goes wrong after our initial visit, don't hesitate to bring us back out to your home to take another look at the appliance. 
Superior Washer Repair Service
Denver Appliance Professionals is proud to be fully licensed, bonded, and insured. Putting your washer and dryer repair needs in our capable hands is simply a good idea. We're equipped with the knowledge and expertise to quickly and accurately resolve whatever issues you're facing, from a washing machine not draining to one that's not turning on at all. So the next time you're faced with washer problems, don't lug the appliance out to the curb and head to the store to replace it with a new unit. Call Denver Appliance Professionals, the Denver area's trusted choice for washer and dryer repair. We put customer service and reasonable rates first!
Washing Machine Repairs
Washer Repair
Washing Machines Repairs