Refrigerator Repair
Is your refrigerator not cooling as well as it should be? Rather than put yourself at risk of losing the food you're storing inside to spoilage, get in touch with Denver Appliance Professionals.
We're the Denver area's licensed, bonded, and insured source for expert refrigerator repair. Our skilled fridge repair technicians can work on just about every brand and model on the market. We'll put our training and experience to the task of correctly diagnosing and promptly repairing the issues, so you can return to business as usual in your kitchen. Contact us now for more information, and to book an appointment!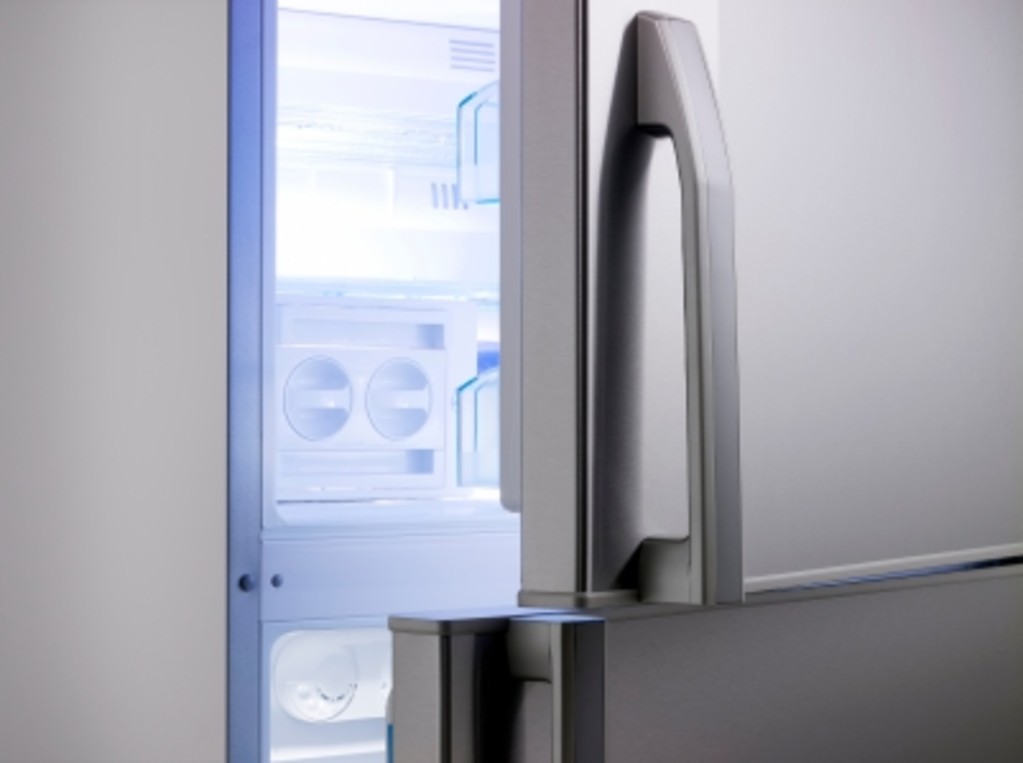 Local homeowners often call us for refrigerator problems including:
Refrigerator not cooling
Fridge cooling too much
Leaking
Too frequent cycling
Unusual noises
Bad odors
Door issues
Interior light malfunctions
And others
Even if you suspect that your refrigeration repair situation is not serious, it's a good idea to have your appliance inspected by an expert. Small problems could grow larger over time, becoming more difficult and expensive to repair. In order to avoid a full breakdown, it's important to schedule fridge repair before the situation has a chance to worsen.
And on the opposite end of the spectrum, if time is of the essence, Denver Appliance Professionals is the company to call. We offer emergency services, if you just can't wait to get a refrigerator repair technician out to your home.
Reliable Refrigerator Repairs
On top of being licensed, bonded, and insured, Denver Appliance Professionals is staffed with a team of technicians who have more than 25 combined years of experience in the refrigeration repair industry. That experience will come in handy when we're diagnosing and repairing your malfunctioning unit. Meanwhile, our commitment to customer service sets us apart from other companies offering fridge repairs in the region. We stand behind our workmanship with a 30-day labor warranty and a 90-day parts warranty. When you hire us, you can have peace of mind that your fridge problems will be solved promptly and that those repairs are meant to last.
To Denver Appliance Professionals, successful refrigerator repair service fully addresses customers' concerns, corrects all internal and external factors that could be hindering the unit's proper operation, and prevents future problems from occurring. But that's not all that sets us apart. We also offer some of the best prices in the region. So what are you waiting for? Book your fridge repairs by contacting us right away. We look forward to hearing from you! 
Refrigeration Repair
Refridgerator Repair
Refrigerators Repair