Oven Repair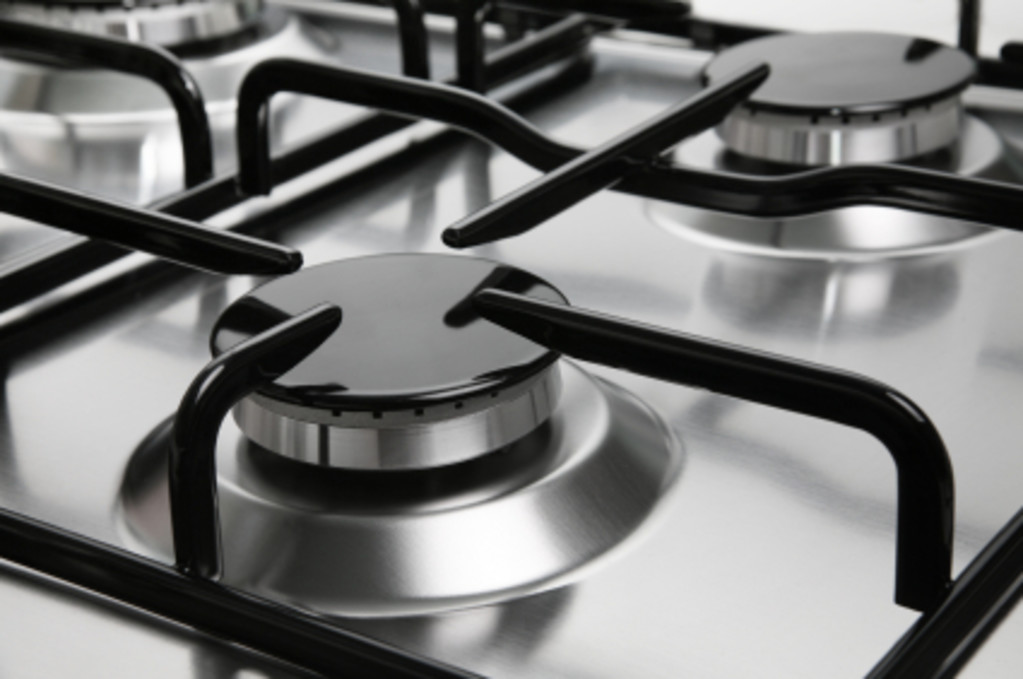 Are you searching for a qualified oven repair specialist in the greater Denver area? Look no further than Denver Appliance Professionals. Our oven repairs are as affordable as they are reliable. We want you to be able to get the expert help you require at a fraction of the cost of some of our competitors. In addition to offering skilled oven and stove repair at a great value, we care about customer service. From your initial phone call until the job is done, you can expect us to provide you with a great all-around experience. To learn more about what sets Denver Appliance Professionals apart, call or e-mail us today! 
Our roster of electric and gas oven repair services includes fixing and replacing: 
Oven thermostats
Heating elements
Door gaskets
Gas pilot lights
Ignition systems
Fuses
And other faulty components
Is your oven not heating to the appropriate temperature? Are you tired of the door not closing properly? Denver Appliance Professionals will get to the bottom of things. After determining the root cause of your oven service problem, we'll take the necessary steps to solve it once and for all. For your protection and peace of mind, we stand behind our oven repairs with a 30-day warranty on labor and a 90-day warranty on parts. You can expect your cooking appliance to keep working every bit as hard as you need it to. 
Qualified Oven and Stove Repair
Our team has more than 25 combined years on the job. We'll put everything we've learned over the years to work on your appliance. On top of our experience, we're proud to be licensed, bonded, and insured for electric oven repair, gas stove repair, and more. When it comes to oven repair service, you can't beat our exceptional work and lasting results. 
We're familiar with most major brands and models. Contact us for Thermador oven repair, Dacor oven repair, and much more. We understand what differentiates each manufacturer's products from one another, and we'll tailor our oven repair service accordingly. We've also seen appliances change over the years. Whether you own a reliable old unit that needs a bit of TLC to keep doing its job or your relatively new, state-of-the-art oven has already started having issues, Denver Appliance Professionals is ready to step in.
If you live in or around Denver, contact us now to schedule your appointment! Denver Appliance Professionals offers emergency service, so if you need electric or gas oven repair as soon as possible, we're the team to trust. Our rates are among the best around, our technicians are highly experienced, and we care about customer service. We're standing by to take your call. 
Oven Repair Service
Range Repair
Electric Oven Repair