Dryer Repair
A broken dryer can add a layer of complication to your daily household routine. Instead of throwing wet clothes and linens into the dryer for a normal cycle, you'll be stuck running multiple cycles, hanging items out to line-dry, or driving back and forth to the laundromat—all of which will lengthen your laundry time. Luckily, a quick phone call to Denver Appliance Professionals can help you get things back on track.
Our dryer repair technicians are experienced and knowledgeable, with more than 25 combined years on the job. Whether your problem is a dryer not drying, an unusual odor coming from the appliance, or dangerous overheating, we'll get right to work providing dryer repair service that meets your needs. As a licensed, bonded, and insured washer and dryer repair company, we care about customer satisfaction. That means aiming for immediate and lasting results. Learn more by calling or e-mailing Denver Appliance Professionals today!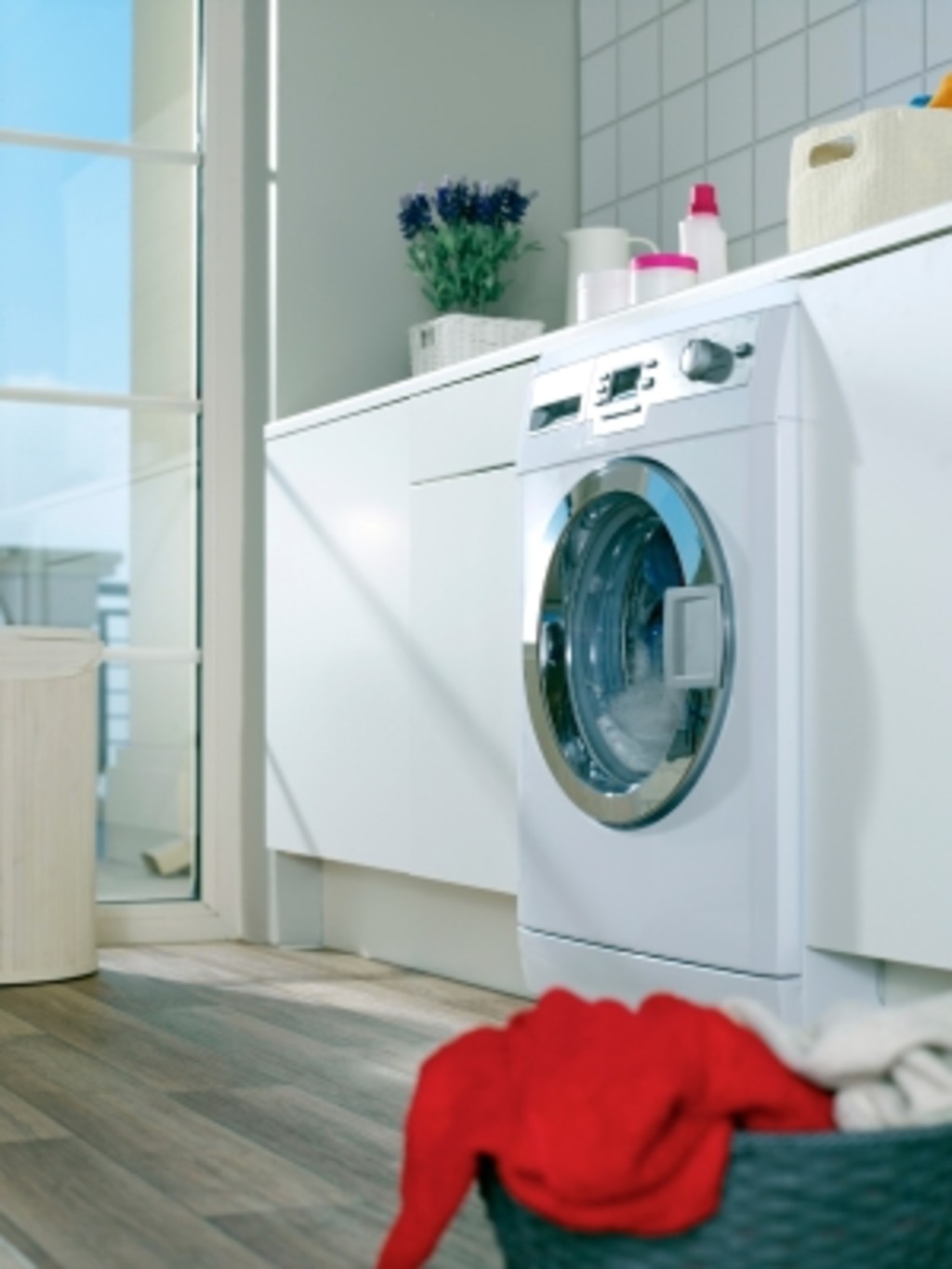 We're proud to offer clothes dryer repair to homeowners throughout the greater Denver area. Some of the most common problems we fix include:
Dryer not tumbling
Dryer not drying
Overheating
Failure to turn on at all 
Strange noises or odors
You don't have to face a complete breakdown to get in touch with Denver Appliance Professionals. We'll send someone to check out minor issues before they become major ones. After a thorough assessment of the unit, we'll determine what dryer repairs are necessary to restore proper performance. We'll use quality replacement parts and time-tested techniques to fix your machine. And we won't stop there. We stand behind our dryer repair service with a 30-day warranty on labor and a 90-day warranty on parts. Our goal is for you to enjoy continuous, quality service from your dryer.
As one of the region's most reasonably priced washer and dryer repair companies, we strive to offer our customers great service at a great value. We'll never cut corners to keep costs down. Whether you need electric dryer repair or gas dryer repair, and whatever brand and model you own, we'll offer repairs that suit your needs and your budget. For affordable Maytag dryer repair, Frigidaire dryer repair, and much more, you've come to the right place. 
Emergency Dryer Repair
Allowing dryer problems to persist can drain your time, money, and nerves. Plus, certain broken dryer issues, such as overheating, can pose a safety risk to your home and your family. If you're concerned about an overheating dryer becoming a fire hazard, contact Denver Appliance Professionals right away. We offer emergency clothes dryer repair throughout the area. When you can't wait for our services, we'll give you a quick turnaround. Get started by giving us a call today!

Washer Dryer Repair
Clothes Dryer Repair