Appliance Repair
The appliances in your home are designed to make your life easier and more convenient. Unfortunately, when one breaks down, all of those benefits go out the window. In fact, it can be a major pain to deal with a broken appliance, whether it's a fridge that's too warm, a leaky dishwasher, or an overheating dryer. But help is on the way when you contact Denver Appliance Professionals to schedule expert local appliance repair.
We provide residential appliance repairs for a wide array of brands and models, both gas and electric. Our experience and training allow us to make an accurate diagnosis and carry out swift and effective repairs. In and around Denver, you can't beat our reasonable rates and our top-notch customer service. Call or e-mail Denver Appliance Professionals today to schedule your home appliance repair appointment!
We're available to repair all sorts of household appliances, including:
Ovens, stoves, and cooktops
Refrigerators
Freezers
Dishwashers
Washing machines
Dryers
Garbage disposals
And many others
When you call to discuss the appliance repairs you need, we'll be happy to answer any questions you have about the appliance repair process, our company policies, or anything else you may want to know. From our commitment to customer service to our great warranty package—30 days for labor and 90 days for parts—Denver Appliance Professionals strives to meet your every need on every job. 
25+ Years in Home Appliance Repair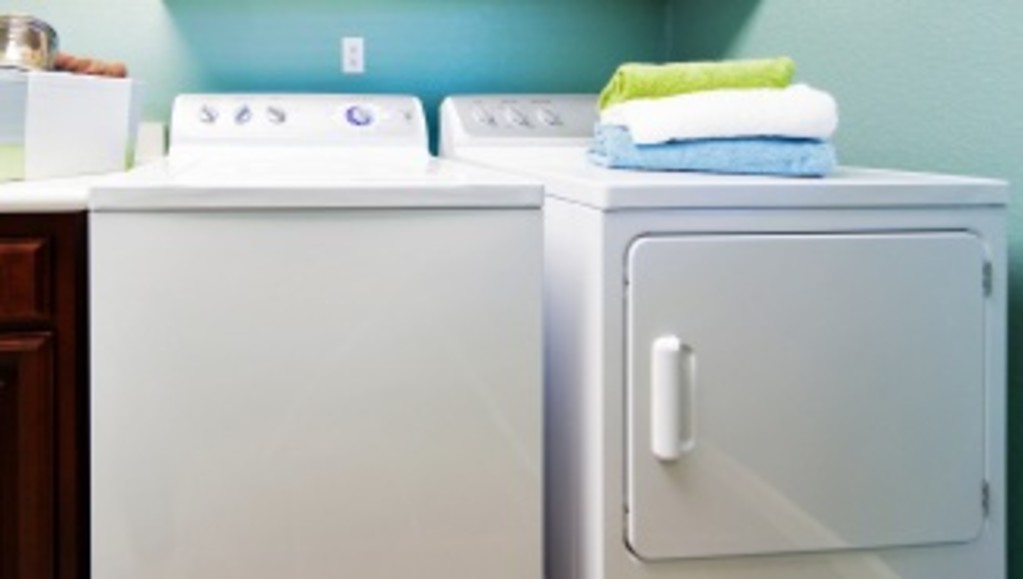 The Denver Appliance Professionals team has more than 25 combined years of experience providing appliance service. That means we've seen almost every issue that can bring your household appliances to a standstill. By calling on what we've learned over the years, as well as our extensive training with various makes and models, we're able to go above and beyond for our customers to get your home appliances repaired and back in action ASAP. We're also licensed, bonded, and insured for your protection and peace of mind. When it comes to affordable appliance repair in Denver, you can count on us to get the job done right.  
Don't let a broken appliance affect your ability to keep your family fed and your dishes and laundry clean. Get in touch with Denver Appliance Professionals at the first sign of trouble! We'll get an appliance repairman out to your home as soon as possible to start the repair process. Whether you require extensive appliance repair services or you're simply in need of a slight adjustment, you'll be sure to get friendly service, effective repair tactics, and all-around professionalism.
Denver Appliance Professionals is the name to trust for home appliance repair in the Denver area. To get your refrigerator, washer, dryer, or other unit back on track, call or e-mail us today. 
Appliance Repair Services
Appliance Repairs
Major Appliance Repair
Appliances Repair