Services Offered
Are you tired of struggling to keep up with your household chores while you have a refrigerator not cooling or a dishwasher not draining? Cooking and cleaning get a whole lot more complicated with a broken appliance in your home. Luckily, Denver Appliance Professionals is standing by to get your broken washing machine, oven, garbage disposal, or freezer back in action. We offer a wide array of appliance repair services to homeowners in the metro area, and we've earned a reputation for offering quality workmanship and customer service at a great value. We want to give you access to affordable appliance repair that leads to lasting results. Want to learn more? Call or e-mail Denver Appliance Professionals today to get answers to your questions, and to book your appointment!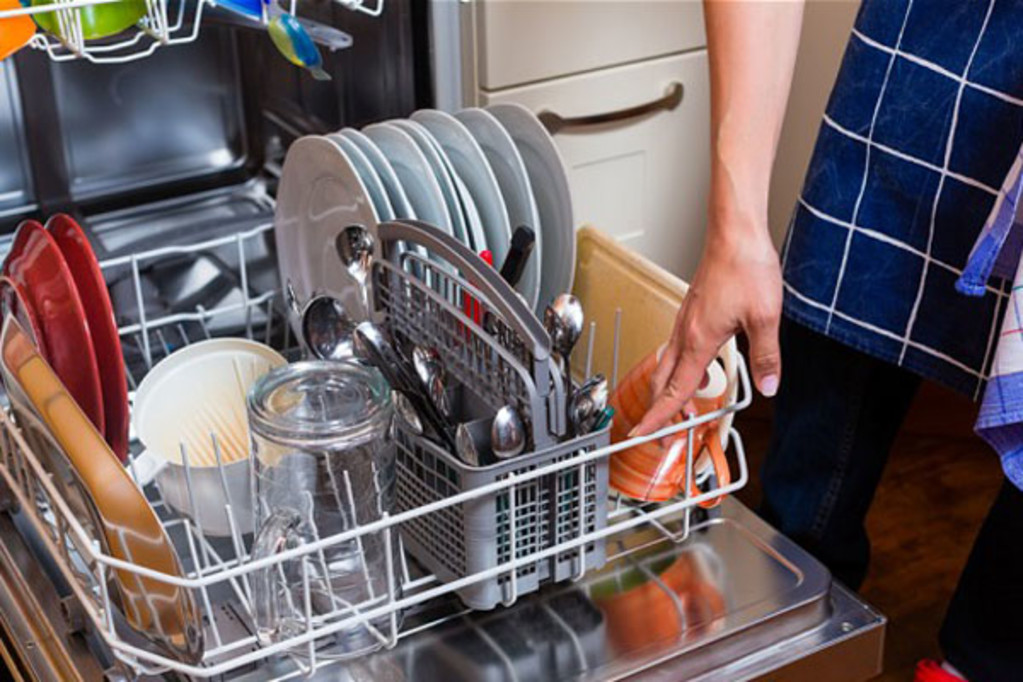 As a comprehensive home appliance repair company, we're available for the following:
Refrigerator repair
Oven repair
Stove repair
Dishwasher repair
Washing machine repair
Dryer repair
Garbage disposal repair
And more
What sets us apart from other appliance repair businesses serving Denver and the surrounding region?
25+ Years in Appliance Service
Taken together, our team's experience is unparalleled. We have more than 25 years in the home appliance repair industry under our belts. That experience comes in handy each time we look at a malfunctioning fridge, washer, range, or other unit. We'll be familiar with the common culprits and able to recommend the best course of action. Our skilled appliance repairs will set your underperforming appliance to rights.
Licensed Appliance Repair Pros
Denver Appliance Professionals is proud to be licensed, bonded, and insured for residential appliance repair service. On top of those qualifications, we stand behind our work with a 30-day labor warranty and a 90-day parts warranty. You can have complete confidence when you choose our technicians for refrigerator repair, washing machine repair, oven repair, or whatever else you require. 
Emergency Appliance Repairs
Appliances rarely break down when it's convenient to you. Do you need to schedule appliance repair service as soon as possible? Denver Appliance Professionals is pleased to offer emergency appointments for dryer repair, stove repair, and more. Whether you're concerned about the broken appliance being a safety hazard or you simply need to use it for a fast-approaching event, we've got you covered with a prompt response and swift repairs.
We're committed to meeting your needs. So whatever appliance make or model you own, gas or electric, you can count on Denver Appliance Professionals for top-notch service. Call us today to get started!